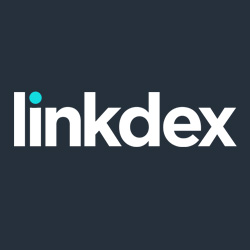 Short on Time? Not Enough Expertise?
Have you signed up to use Linkdex's fantastic SEO tools, but found you just don't have the time to get the most out of all its features, or maybe you feel you lack the expertise with SEO to use it to its full potential?  You could hire an agency to do the work for you, but if you want to keep complete control of your account and activity, that might not be the best option.
Benefit From Our Unrivalled Experience
That's where we come in. We were the first agency in the UK to start using Linkdex, back when it was in its beta phase, and we have been using it ever since. We have a close relationship with the senior management and product teams at Linkdex, and we get to see new features and updates before anyone else. There is simply no other agency that is more skilled, or knowledgeable when it comes to Linkdex.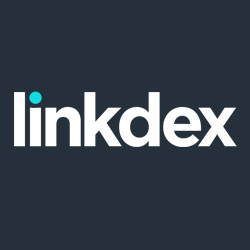 Let Us Help You Win in Organic Search
We can use all that unrivalled experience to help you with getting the most out of Linkdex, and make sure that you start getting real results in organic search. We have a range of cost-effective packages available depending on your needs.